Introducing: Alchemy
the universe at your fingertips
energetics x intuition x grounding
manifesting x magic x magnetizing
grounding x centring x universal connection
guidance x school x how to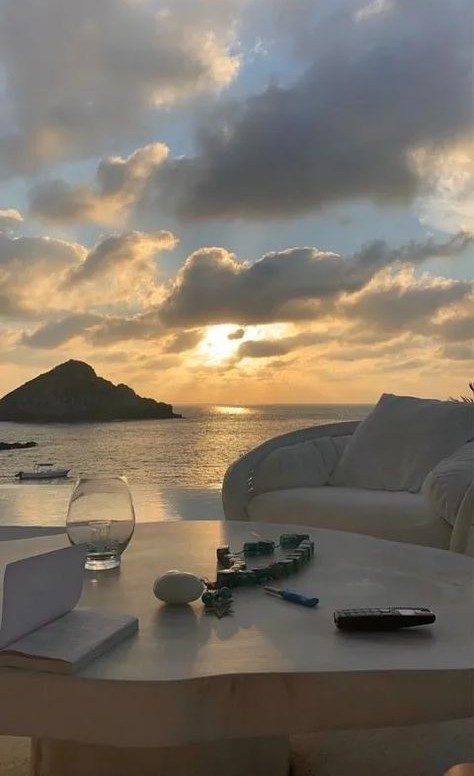 You've been trying lots of different things lately but still, feel like you've been walking around in a fog this year. From coaching to strategy to trying to block out the noise of the economy this year …. You've tried it all and it's not working.
You know how important your personal and spiritual development is but sometimes it gets pushed to the back burner because well you are human and it happens.
It's time for your emergence, it's time to rise.
You've only just scratched the surface of what you are being called to do, and you know you are being called for more.
This is you're calling, your invocation to go deeper.
This is your time to allow yourself to surrender, to be the student, to be led, and to reach new depths that you won't reach on your own.
The deeper your connection to the universe the higher your ascension, and the higher you rise.
Access the sacred codes, hear the ancient wisdom and discover the keys to the answers you seek.
What if you had the tools to take your work deeper with your clients, to understand them better, to see your vision more clearly, and to trust that the universe is working for you, even when you begin to question if it really is
What if it was fun doing the unsexy work, like your own virtual reality game, because deep down you know that doing the unsexy personal work is what will take you where you want to go.
What if being more grounded, propelled you further in your business than you ever thought possible?
Sometimes we don't go deep enough with our own work and in order to become what you are being called to be you must surrender, to allow yourself to be the student, and be led.
Introducing:

Alchemy
the universe at your fingertips
Energy Maintenance for your soul's ascension.
part energetic healing X part intuitive mentoring X part amplifying community
If you know in your soul that you want to be guided in my energy and awaken your Soul, then Alchemy is for you.
Each month you will have an energetic elevation call channeled exactly for the people that are there along with a monthly theme. Each energetic elevation call will be a channeled activation clearing blocks, fears, and limiting beliefs, creating space to shift the energy in your body and be able to align to a higher frequency.
Think about these calls as energetic maintenance. You have to maintain your energetic body as well. This is the perfect place to do that.
On top of the energetic elevation calls, you will get access to
The Portal Activation Library - your hub for healing meditations and energy activations to move at a faster speed. Healing at your fingertips when you need it in the moment.
A Private Facebook Group where our calls will be housed. Groups like this create more magnetism and amplify everyone's desires creating momentum for your goals.
Intuitive Corner Q & A - Direct Access to yours truly ask any questions you have and receive my intuitive answers
Monday Morning Energy Readings - Each week get an energy reading for the group guiding you on what you need for your business. Think of this as a weekly energy horoscope for your business.
Presale ONLY Bonus OFFERS
Buy during this elusive presale (prices will never be this low again) and get my two most popular offers FREE
⚡️ A 5D Business Reading - An Energetic Psychic Reading of the energy of your business
(I don't even sell these anymore that's how elusive these are)
And Because I know you are going to have questions after your reading 😉
⚡️ 1 Week of OM - Intense Healing that's Audio only, so no calls to join

A Value of $555
Let's kick 2023 off with a bang
UNDECIDED?
I know that this type of work really needs to be felt to fully understand, what it is all about. I keep hearing this over and over when I am connecting with my ideal client.
That's why I am offering a one-month paid trial to those who are feeling a little hesitant about joining a longer commitment.
But I promise once you are in, you won't want to leave 😘
TRY ONE MONTH